Tag Cloud
1970s, activism, anti-racism, archive, archives, art, austerity, award, battle of lewisham, books, brick lane, camerawork, camerawork magazine, catalogues, central saint martins, collaboration, collectives, community, community photography, cotton industry, daniel meadows, derek smith, design, documentary, east london, ebay, exhibition, film, filmmaking, format19, four corners, half moon gallery, halfmoon photography workshop, heritage, heritage lottery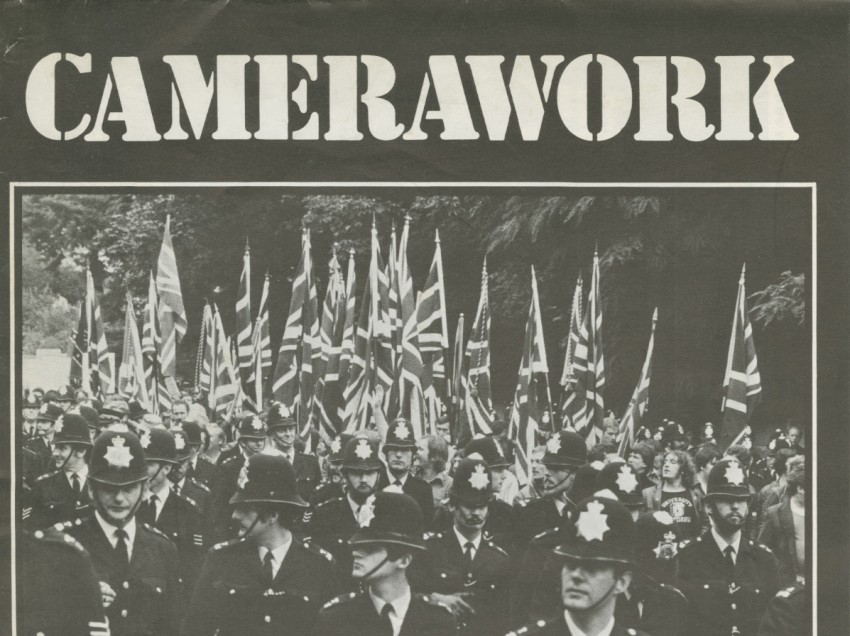 On 13 August 1977, the far-right National Front attempted to march from New Cross to Lewisham, leading to a violent confrontation with counter demonstrators and the police.

Remembered today as the Battle of Lewisham, it was the first time that the National Front were prevented from marching, and the first time that riot shields were deployed by UK police.
Camerawork founder-member Paul Trevor was one of the many photographers present that day. The events, and how they were documented, became the focus of the first special issue of the magazine. We spoke to Paul about how it came to be.
---
Posted on 1st August 2019 at 12:00am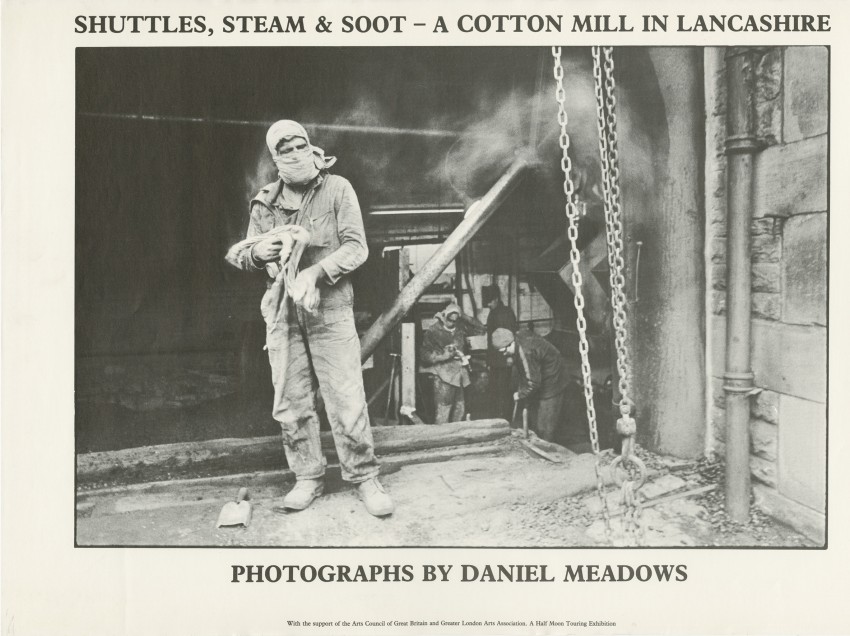 Today is the first birthday of Four Corners Archive!
To celebrate, we are delving deeper into the archives with a new series of interviews and collaborations. First up, we spoke to Daniel Meadows about his 1977 exhibition Shuttles, Steam and Soot.
---
Posted on 14th June 2019 at 12:00am