Women's History Month Events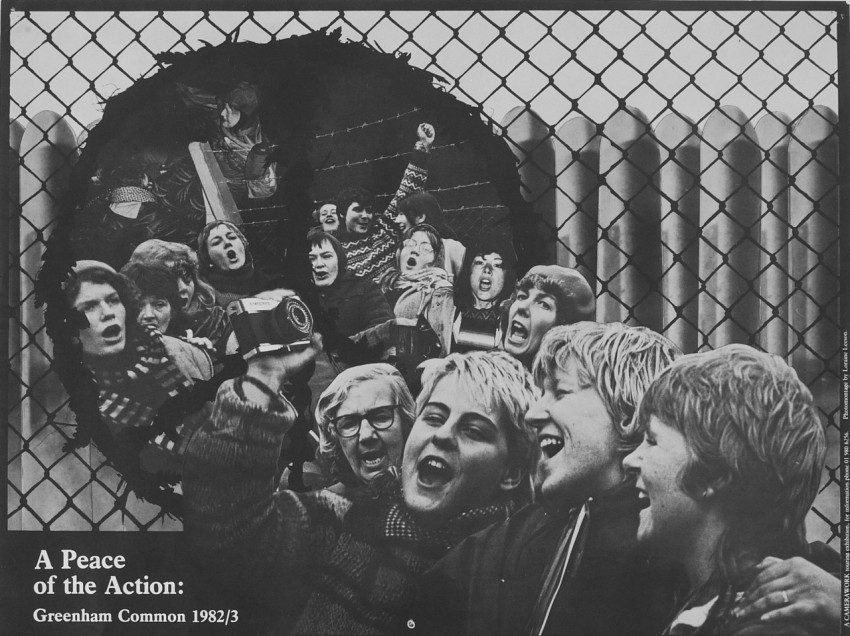 Our online talks series explores how photography archives can both document the past and inspire the present.
We are back with a new programme for Women's History Month, bringing together a range of brilliant speakers to discuss feminist film and photography.
Special Preview: Independent Miss Craigie | 24 March | 6.30pm | Online
Independent Miss Craigie is a feature-length biographical documentary exploring the life and work of filmmaker, writer and feminist scholar Jill Craigie (1911 – 99).
Craigie was one of the first British women to direct documentaries. Exploring topics from equal pay to artists at work, her films tackled new subjects for cinema through a unique blend of drama, polemic and often humour.
Join us for a special preview screening of Independent Miss Craigie, followed by a discussion with the filmmakers Lizzie Thynne and Hollie Price.

Book here
Photographing Protest: Maggie Murray and Angela Christofilou in Conversation
31 March | 6.30pm | Online
Photographers Maggie Murray and Angela Christofilou will join us to discuss their work documenting protests past and present.
---
PAST
Bred and Born, Now and Then | 18 March
Filmmaker and Four Corners' founder member Jo Davis, alongside film participant Carol Wood, will discuss their memories of making the experimental, feminist documentary Bred and Born.

How have ideas about motherhood, the role of women in working class family structures and relationships between mothers and daughters changed? And what has remained the same?

Watch a recording of the event here
---
Posted by Sally Irvine on 18th March 2021 at 12:00am