Tag Cloud
1970s, activism, anti-racism, archive, archives, art, austerity, award, battle of lewisham, books, brick lane, camerawork, camerawork magazine, catalogues, central saint martins, collaboration, collectives, community, community photography, cotton industry, daniel meadows, derek smith, design, documentary, east london, ebay, exhibition, film, filmmaking, format19, four corners, half moon gallery, halfmoon photography workshop, heritage, heritage lottery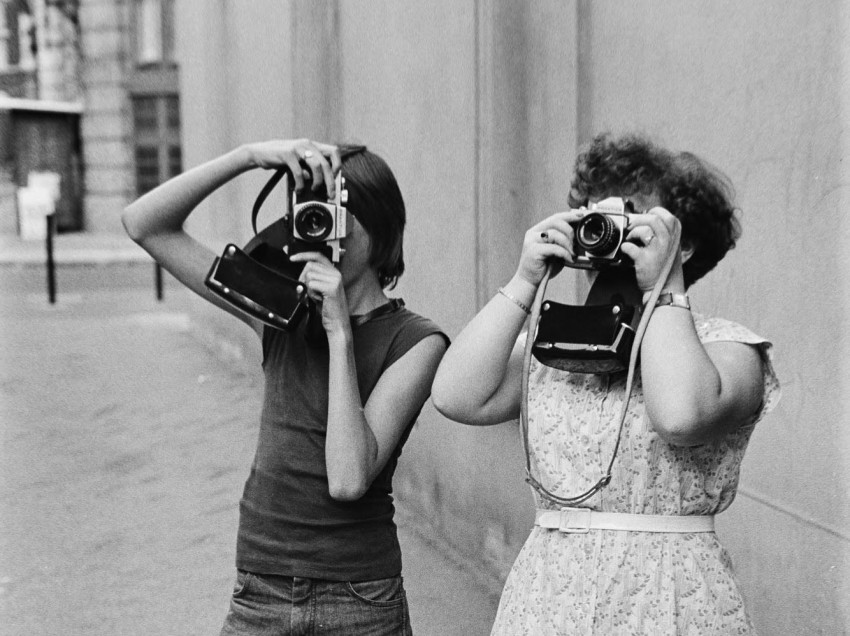 Our new online talks series explores how photography archives can both document the past and inspire the present.
We'll hear from organisations and artists working with archives to share untold stories, initiate new work and catalyse community projects.
Thursdays throughout February, 6.30 - 8.00pm
---
Posted on 10th February 2021 at 12:00am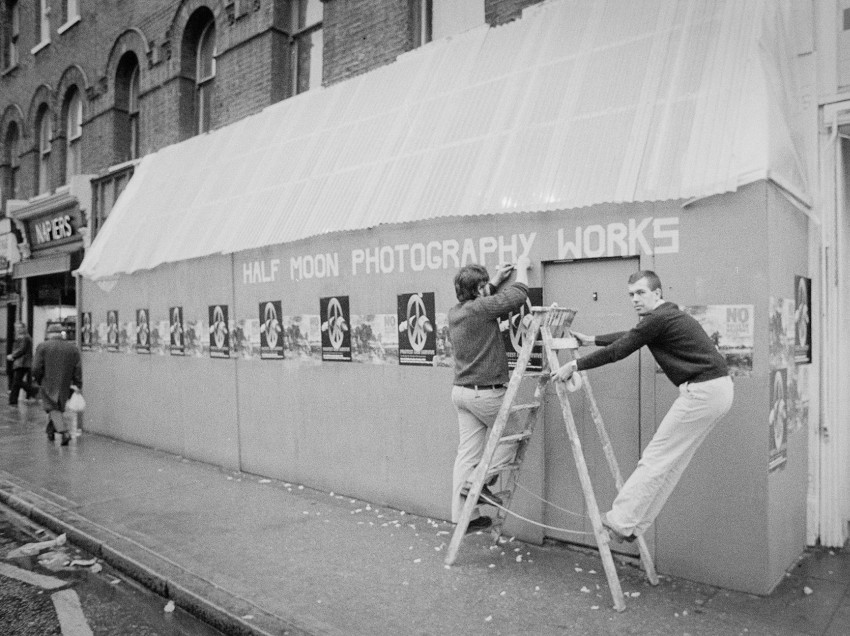 Sat, July 21, 2018
3:00 – 5:00pm, Four Corners Gallery
Join early members Mike Goldwater, Paul Trevor and Jenny Matthews for a discussion about the history of the Half Moon Photography Workshop, touring exhibitions and the radical magazine Camerawork.
Places are free but booking is essential. Book your place here
---
Posted on 4th July 2018 at 12:00am